Custom development of a completely new generation of PicoLoco travel electronics for the M152.0 model in TT scale.
Contracting authority: PicoLoco
Year: 2019/2020
Model: M152.0 with interface Next18S
Scale: TT 1:120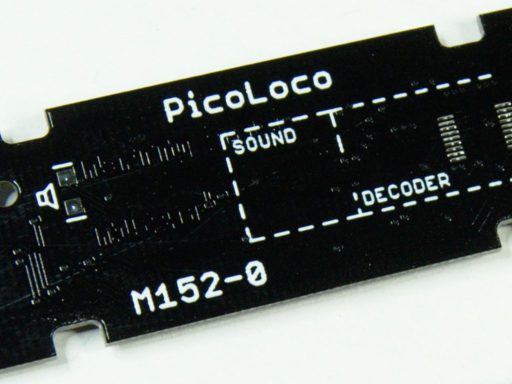 The new set of electronics gets the most of the Next18S interface!
The developed electronics enables independent control of headlights, taillights, headlights and passenger compartment lighting. It is possible to achieve a truly model design of lighting, even for a car traveling on as a push at the end of the train. During the development, the full-fledged sound system of the model was incorporated, with the possibility of mounting a loudspeaker with a sound box in the cabin area, as well as in the chassis area. Of course, the implementation of the possibility of installing a power-pack to improve the stability of the DCC decoder function when crossing rails inequalities. To strengthen this power stability more cars can be connected to set by means of magnetic contact couplings Peho, or even by ordinary wires.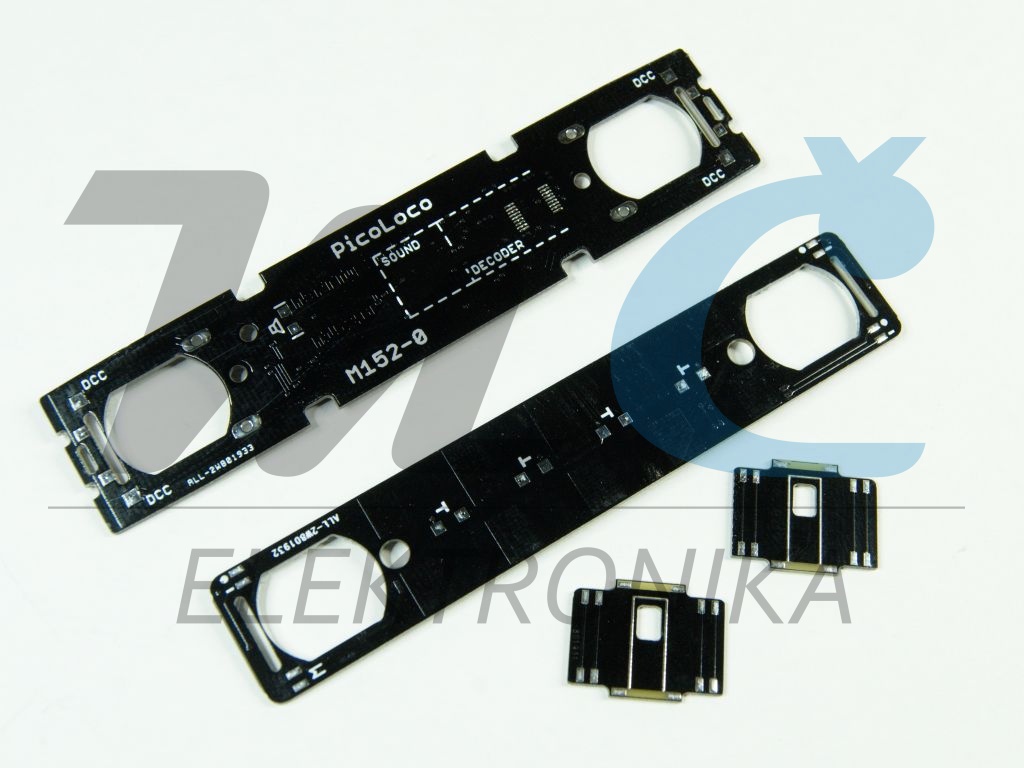 The possibility of attaching detail accessories while assembling model details also belong to the truly model kit! The set of electronics counts with pads for soldering etched accessories of luggage holders into positions as in real motor cars. The view through the driver's cab is complemented by lines of aluminum door contours as in a real car.
Are you interested in custom electronics development for your model?
Feel free to contact me!